Match Madness starts off as a traditional match game. But it doesn't stay there. Players will not only have to remember where the bomb is, but also have to navigate a play field that is always changing.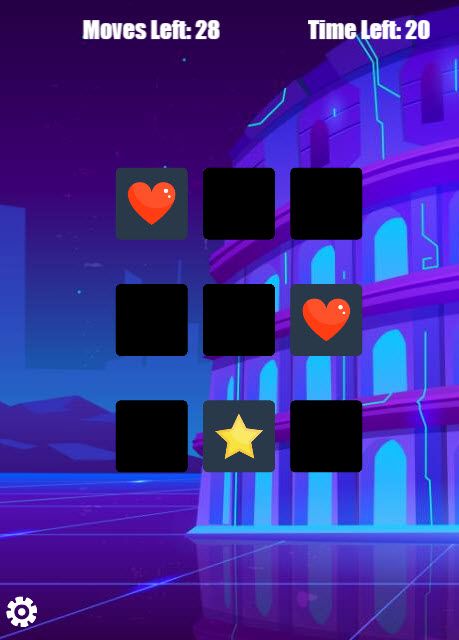 The sample game here includes 3 levels to show off the features of the game. The course will show you how to expand and customize the levels to your own liking.
The course contains 34 videos with approximately 2.5 hours of contents. The course will be available for purchase
The course includes all source code, assets, and my personal support either by email or live chat on the site.