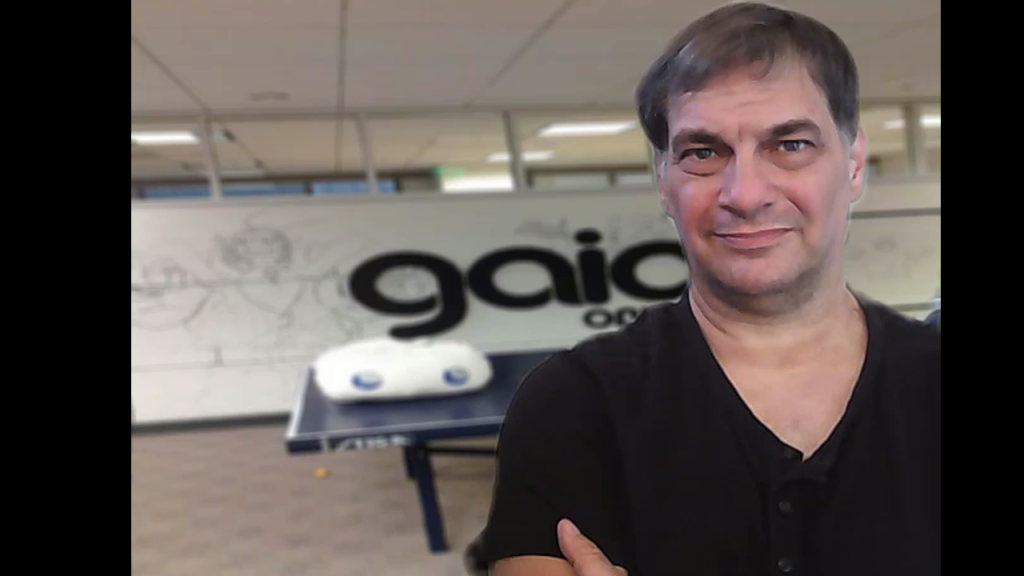 Hello, I'm William and I'm glad you are here.
Let's build some cool stuff together!
Please have a look around and get to know me and how I can help you achieve your goals. There are plenty of free courses to get started in and please let me know if you need any help or have any questions.
All-Access Pass
Get access to all courses for one low monthly price.
Featured Courses